Markets and distributes medical supplies and instruments, in partnership with reputable brands across the globe.
 Neocare Medical SA markets and distributes medical supplies, instruments, and in partnership with reputable brands across the globe to give the best value to our customers in the Saudi Healthcare Industry.
The cumulative sales experience and vast network of our Management, our dedicated sales force, our strong network of dealers, and quality logistics facilities and after-sales service, have all contributed in driving the company's vital growth throughout the years.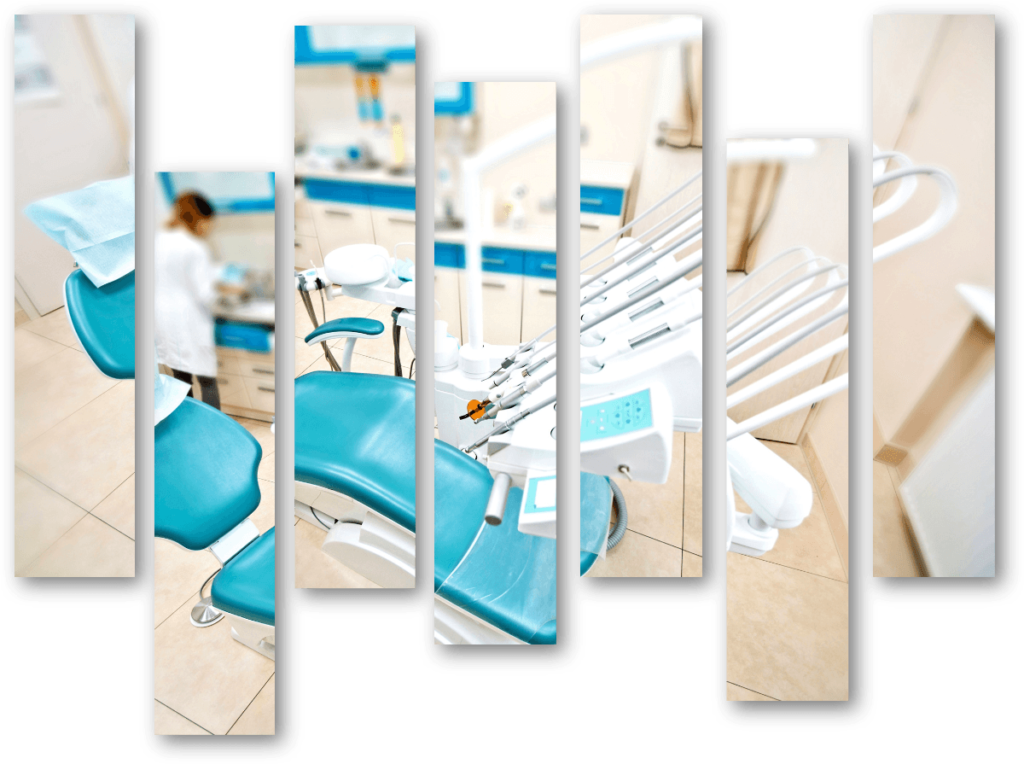 Neocare Medical SA believe that, as a group and as individuals, we should continuously build and exemplify the values of:
We believe that this is what sets us apart from other organizations and should define everything we do at Neocare including our policies & procedures, and our dealings with co-workers, suppliers, business partners, and most importantly, our customers.
Neocare Medical SA shall strive to deliver the highest standard of medical devices, equipment, consumables, and disposables in accordance with its customer's needs, its principals' requirements, government regulations and its company vision — to be the leading medical products distributor.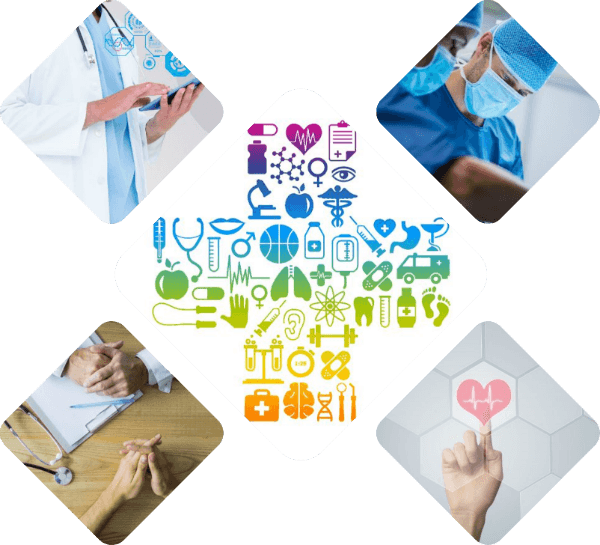 We are open to partnering with manufacturers, wholesalers, dealers, and local distributors. Allow us to answer all your inquiries and concerns, just visit or contact us at the following or just leave us a message below.